Destiny Zielie
Destiny started working at Vision Optical as a teenager and later went on to buy the business. In many ways, she has poured her heart and life into it. Born and raised in Billings, Destiny is a well-known member of the community and has helped adorn the eyes of thousands here. Outside of work, you can find her chauffeuring around her daughter or laying poolside soaking up the sun.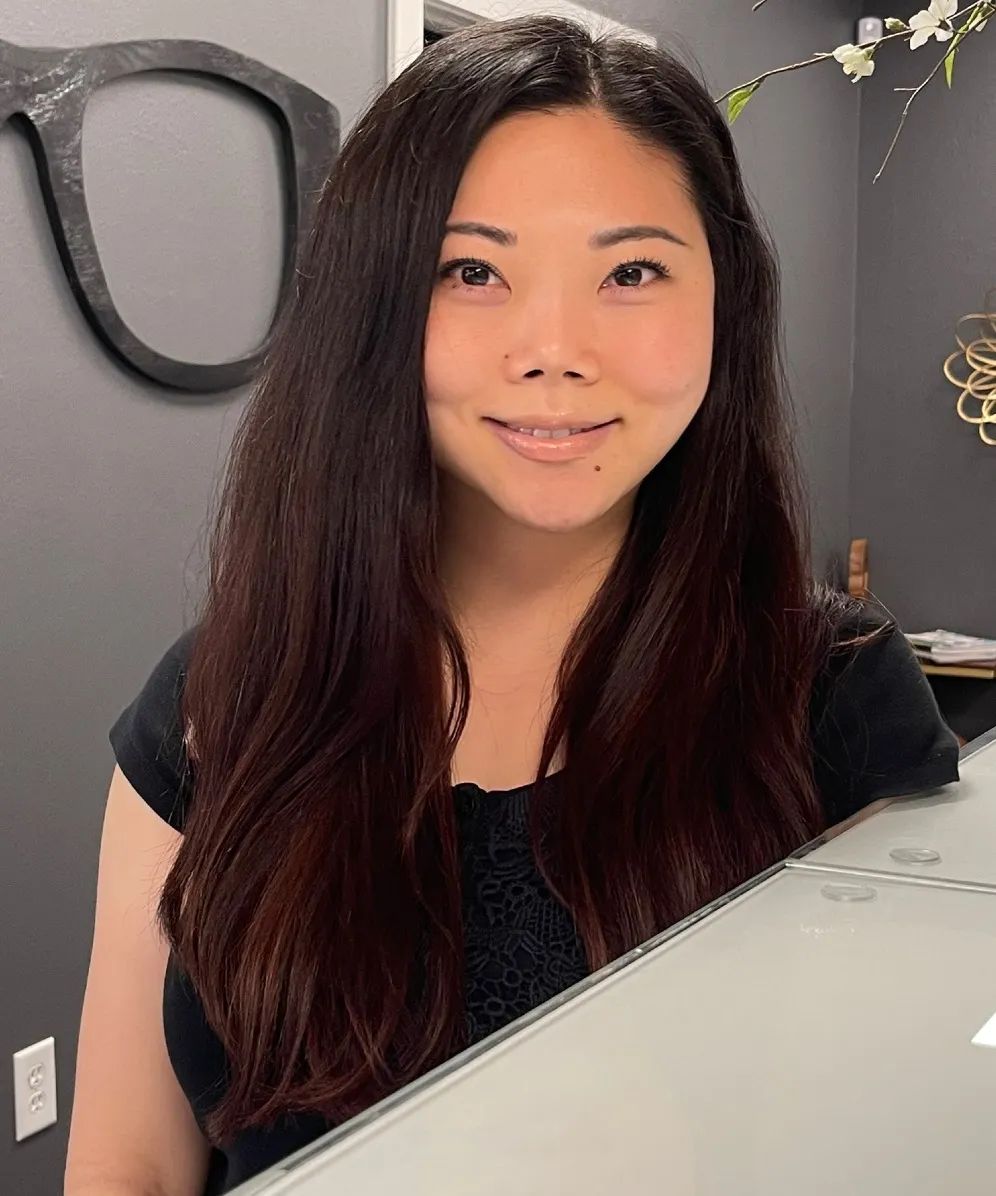 Dr. Jenny Kim
Dr. Jenny moved here from the sunny state of Florida. She grew up in Indiana and received her bachelor's degree in chemistry from Indiana University before obtaining her doctorate. She loves to turn patients into friends, and has a knack for connecting with children. In her free time, she enjoys zipping around the country as a self-proclaimed food critic, spending time with her nieces and nephews, and loving on her furbaby Truffles.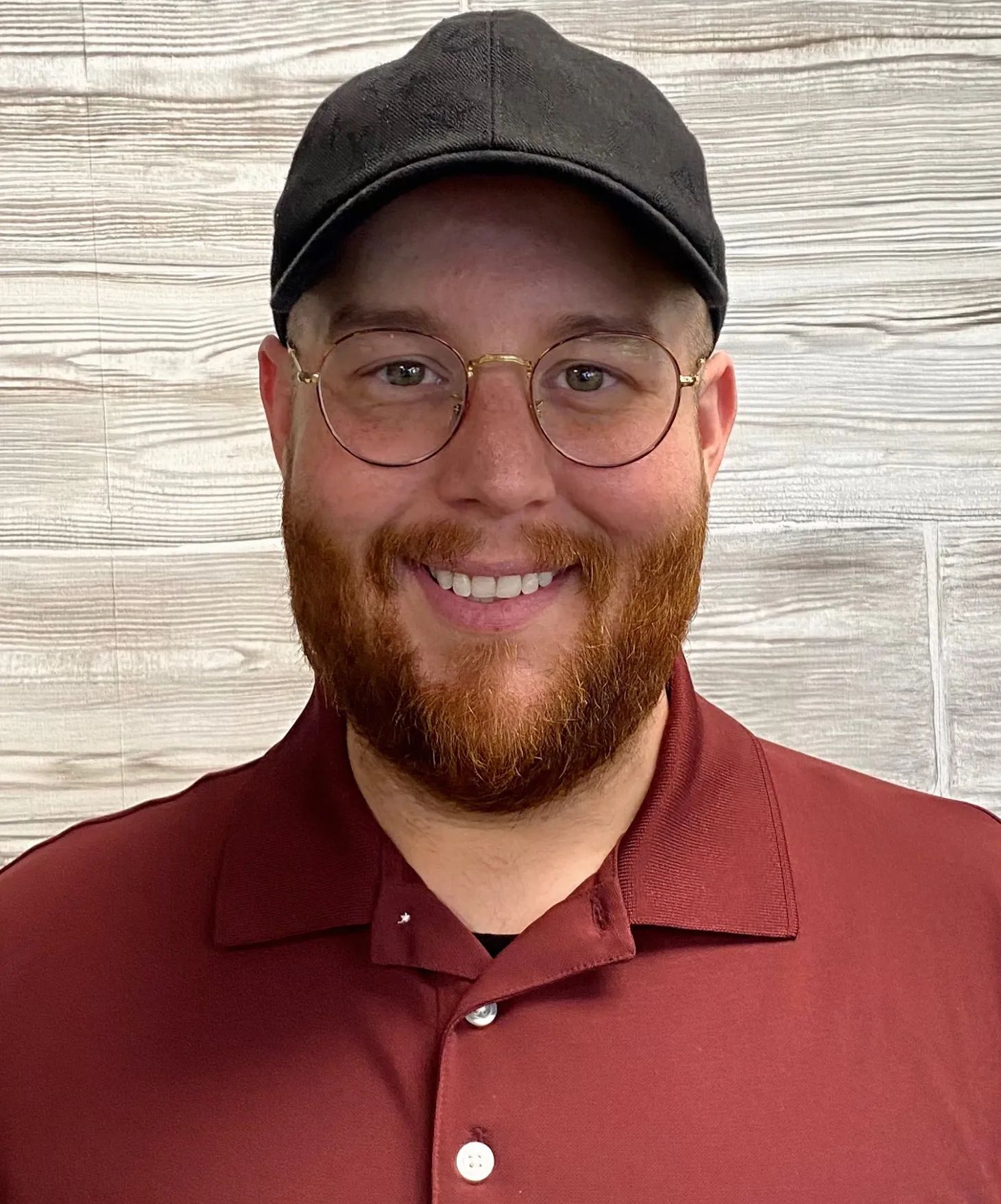 Joey
Joey is an optical technician and styling expert. If you need help finding the right eyewear to complement your look, he's the man for the job. Joey has a long history of working in corporate retail and customer service. Chances are, you already know him! (he's quite popular)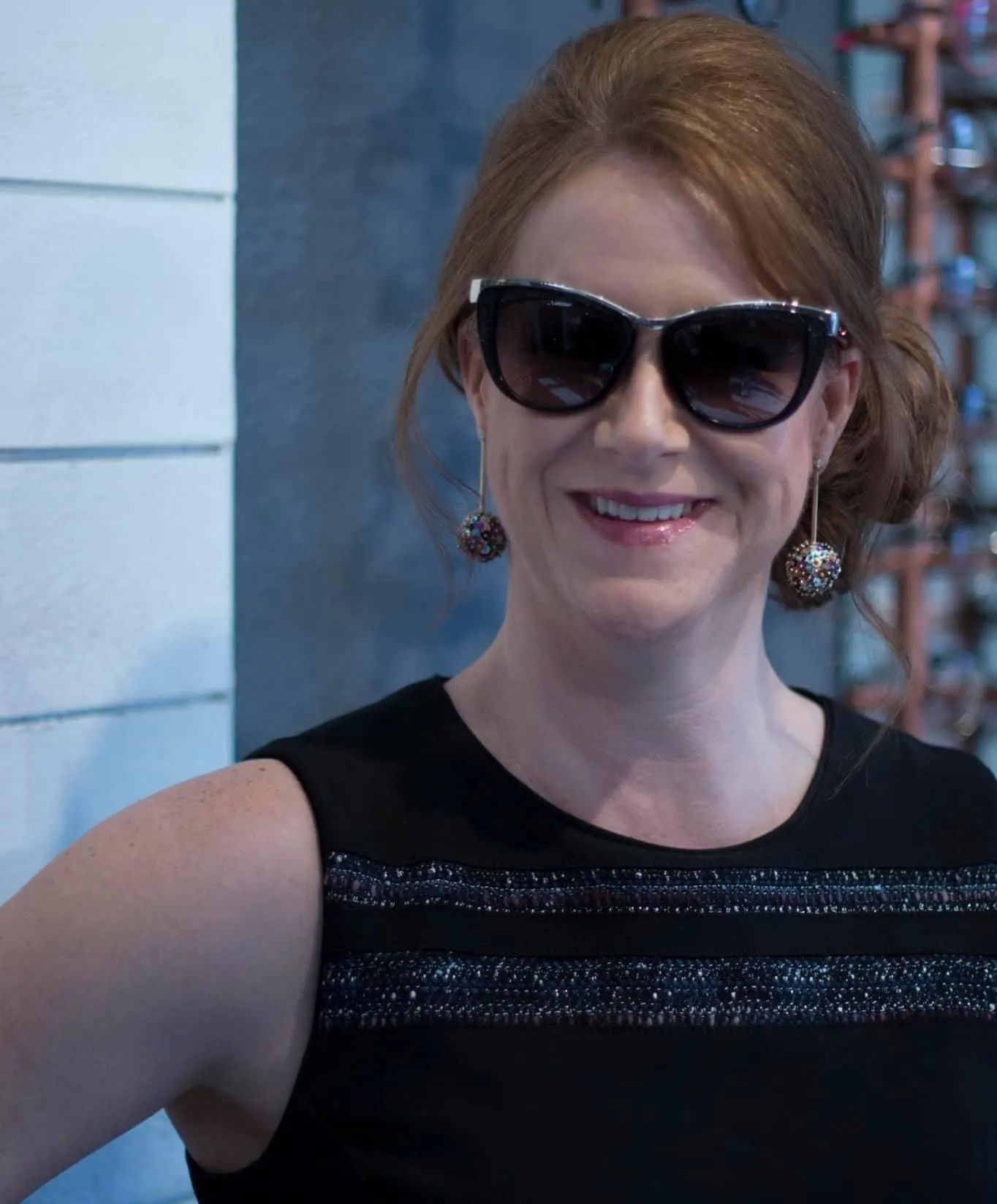 Julie
Julie has been the lab manager at Vision Optical for over 20 years! She produces glasses with precision and wizardry on-site. She not only remembers almost all our patients, but remembers what lenses they ordered too! In her free time, Julie enjoys hiking and working out.


Schedule an Appointment
Use the form below to schedule an appointment today!